Annual Fall Internship Showcase
Event and Presentation
Annual Fall Internship Showcase
Event Location: Metropolitan Building, Conference Room 5183
S-CAR Graduate and Undergraduate Internship Showcase
Tired of looking for internships online? Take a step to secure your career! Join students from the School for Conflict Analysis and Resolution for an opportunity to meet with representatives from several organizations working in conflict resolution, international development, advocacy, education, mediation, peacebuilding, local government, and federal government. Mark your calendars for S-CAR's Second Annual Fall Internship Showcase on October 17th, 2014!

Organizations that will be attending:

Aiki Extensions | Alliance for Peacebuilding | American Red Cross - Office of the Corporate Ombudsman

Conflict Resolution of Montgomery County | Fairfax County Public Schools | Institute for Multi-Track Diplomacy

International Center for Religion & Diplomacy | International Peace & Security Institute

Northern Mediation Services | Search for Common Ground | US Department of Justice - Community Relations Service

US Department of State | World Bank Group

Open to all graduate and undergraduate students. On-site resume review and assistance will also be available. Appetizers to be served.
Friday, October 17, 2014
12:00pm - 2:00pm
Metropolitan Building, Conference Room 5138
3434 Washington Boulevard, Arlington, Virginia
Students: RSVP HERE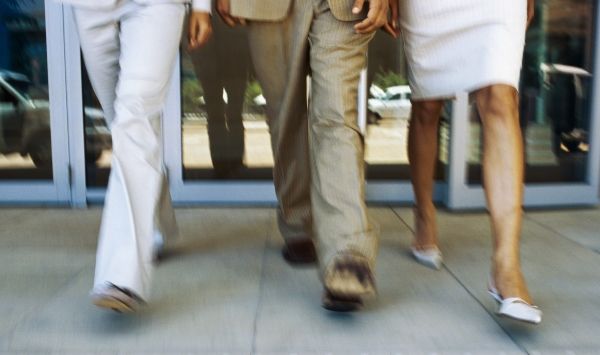 Events by these Researchers
Events by other Researchers
Annual Fall Internship Showcase
Jackie Finch, Lisa Elaine Shaw, Nathanael Lash
Metropolitan Building, Conference Room 5183